100% FREE LIVE ONLINE WEBINAR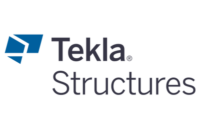 MASTERING GRASSHOPPER TEKLA LIVE LINK:
Discovering Hidden Options and Effective Workflow Tips
Join us for "Mastering Grasshopper Tekla Live Link: Discovering Hidden Options and Effective Workflow Tips", a webinar featuring Sebastian Lindholm from Trimble and Krzysztof Wojslaw from LearnGrasshopper.com.
In this session, we'll explore some of the most interesting and non-intuitive components in Grasshopper Tekla Live Link, as well as uncover some hidden options that can help streamline your workflow. Sebastian and Krzysztof will share his expert tips and tricks for working effectively with Live Link, helping you to get the most out of this powerful tool.
Whether you're new to Grasshopper Tekla Live Link or a seasoned pro, you're sure to come away from this webinar with valuable insights and strategies for optimising your workflow.
Don't miss this opportunity to learn from one of the leading experts in the field!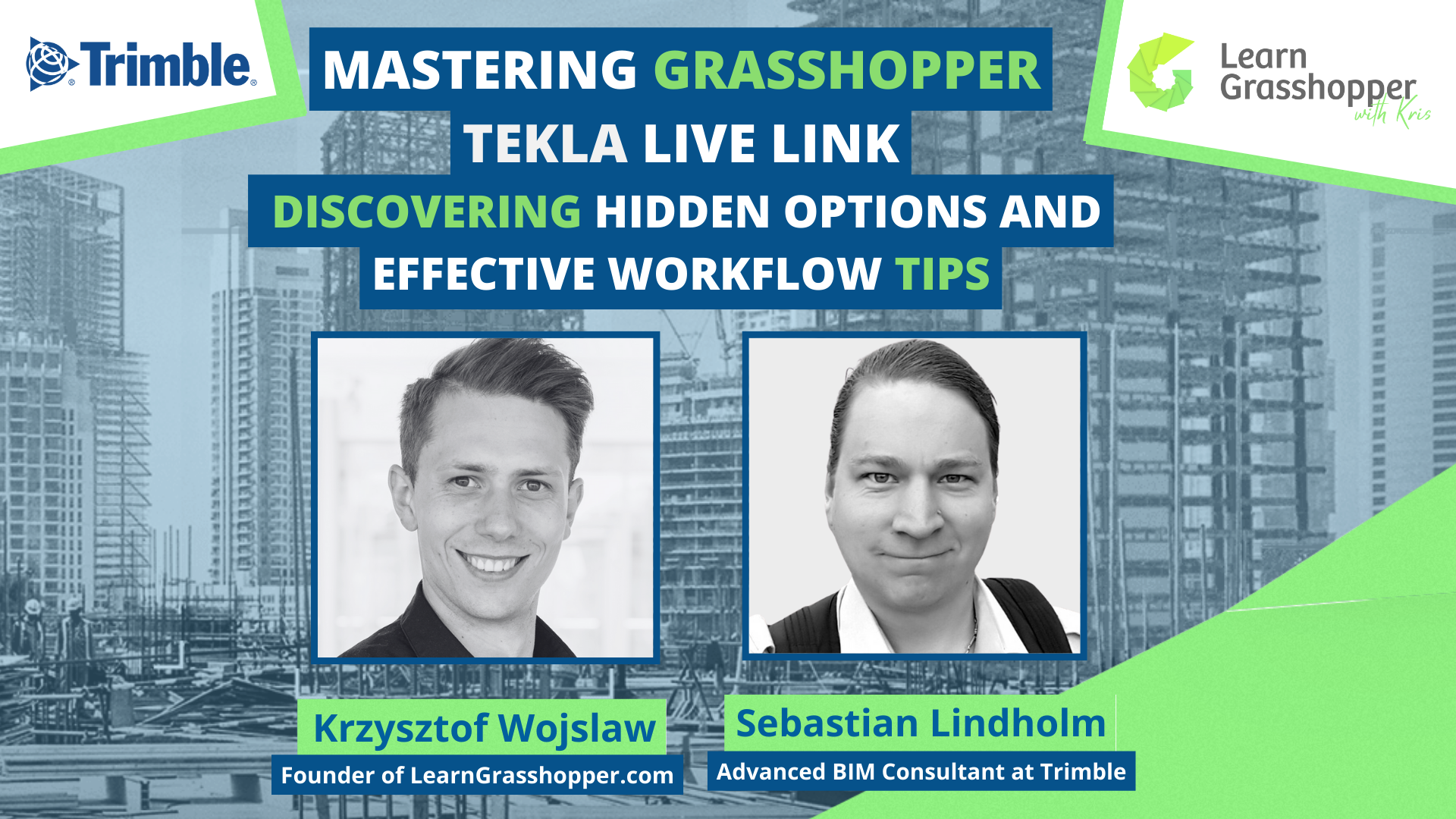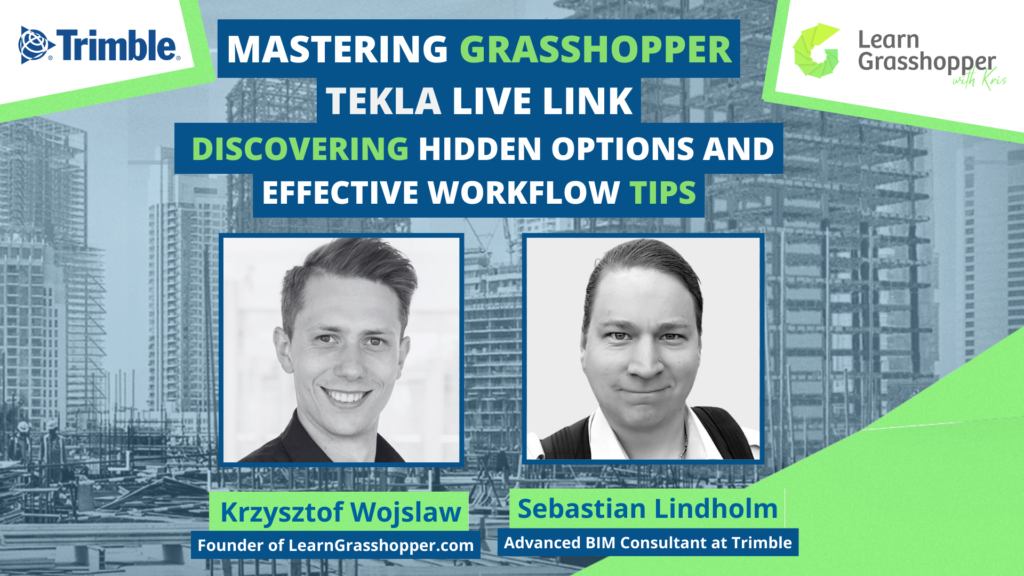 Benefits that attendees could expect to gain from this webinar: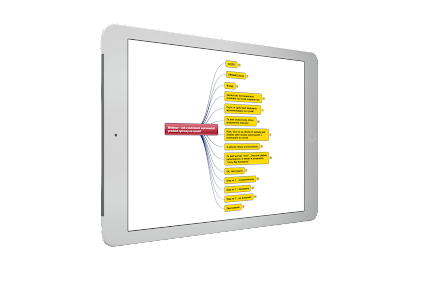 Registered users will get the access to the special documents