100% FREE LIVE ONLINE WEBINAR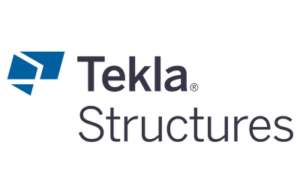 TAKE YOUR TEKLA DESIGN TO THE NEXT LEVEL
WITH GRASSHOPPER LIVE LINK
This time I will host Sebastian Lindholm from Trimble, who is responsible for developing of the Tekla Live link connection with Grasshopper. The webinar will be composed of three parts:
In the first part, I will interview Sebastian and will ask about the development history of the connection, future plans and what he thinks about Grasshopper 2.0.,
In the second part, Sebastian will show Interesting use of the Grasshopper Tekla link and projects from the last Tekla BIM awards,
The third part will be Q&A Session where you can ask questions and get answer from both of us.
If you are Tekla Structure user you can not miss that live webinar!