Sign up for Grasshopper
FREE Webinar!
Grasshopper is for all Engineers!
Absurd shapes and crazy geometry is not the only job for parametric tools. In this webinar, I want to convince you that Grasshopper can be used in ALL Engineering Disciplines.
I will summarise my 4 years of work on projects designed and implemented with the use of Grasshopper and will present various uses and applications of Parametric Design. 
What can you learn from webinar?
SIGN UP AND BOOK YOUR PLACE
This form collects information I will use to send you updates and news from learngrasshopper.com. I will not share or sell your personal information. You can unsubscribe at any time. Privacy Policy: I hate spam and promise to keep your email address safe
*The event will be recorded and organized in two different time slots to meet all of you! 
Let's show the world the real potential of Parametric design and its practical use for all Engineers! Register your email and I will send you a link to the webinar 48 hours before it begins.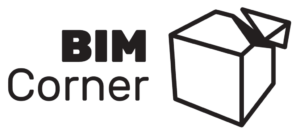 P.S.2. It will be possible to ask question on the chat during a webinar.