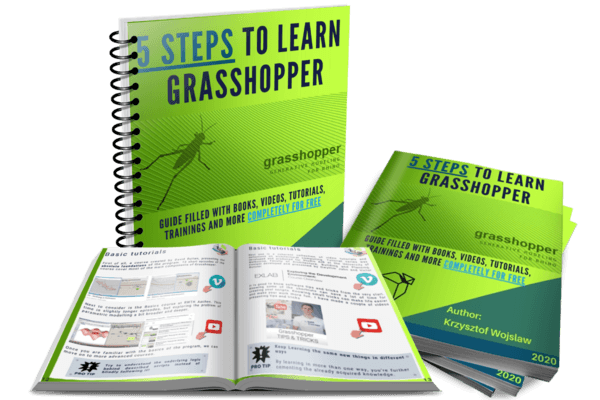 5 Steps to learn Grasshopper is a guide full of books, exercises, tutorials and videos. Everyone will find something for themselves – regardless of the level of expertise.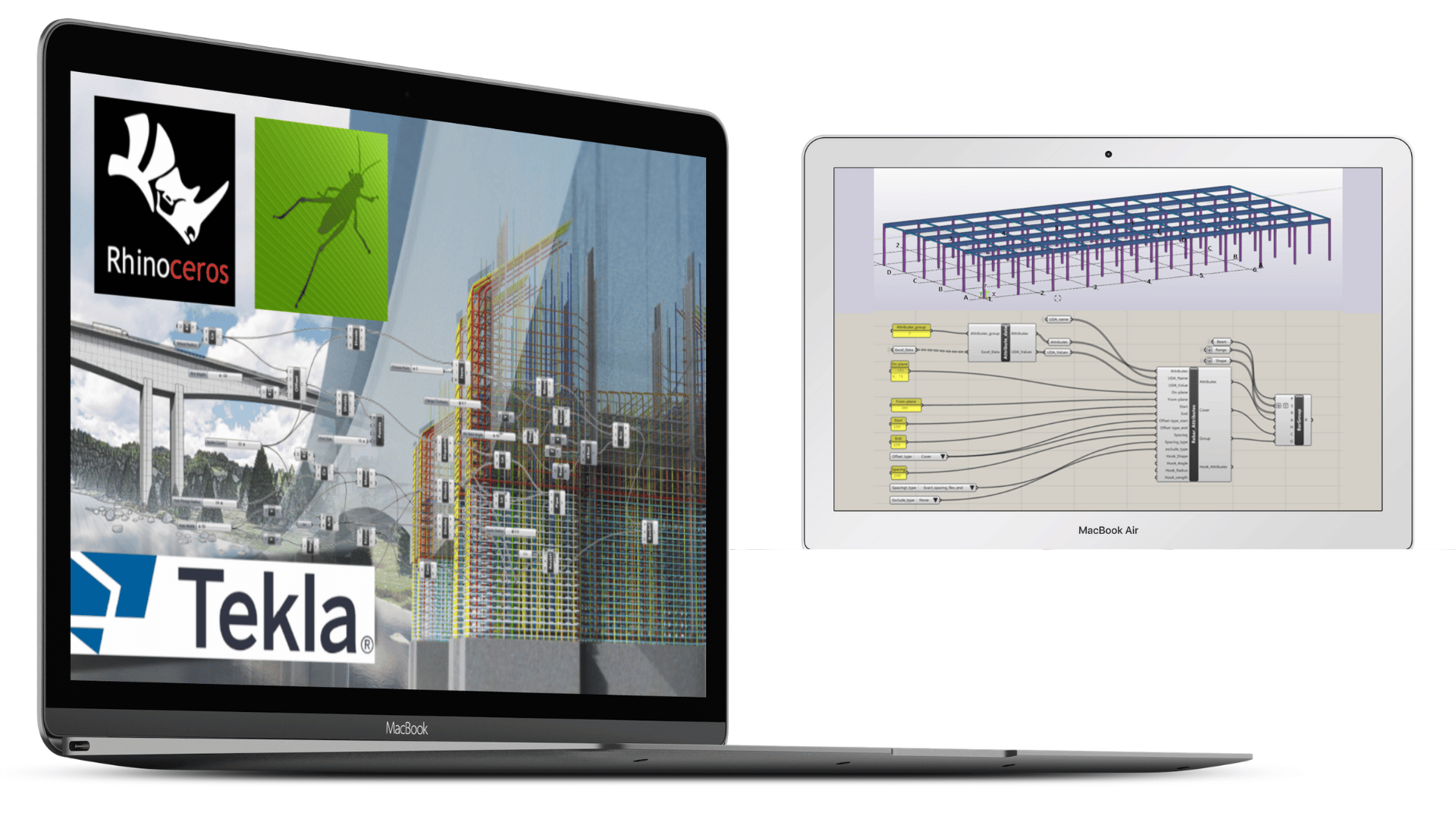 With this guide, you will be able to quickly and easily get started with using Grasshopper within Tekla and take your engineering skills to the next level.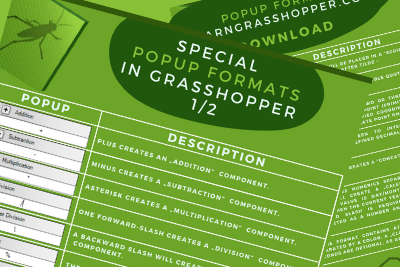 Check out how to be faster in Grasshopper. Download and start to use pop-up shortcuts. List contains 20 shortcuts worth to know while working with Grasshopper.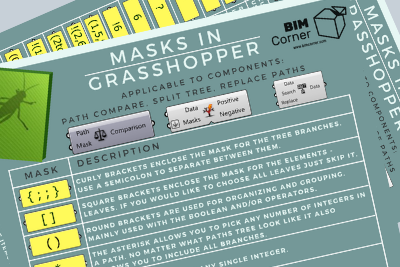 90% of problems in Grasshopper come from the wrong manipulations of the data tree. In this list you can find the rules on how to build the masks and how to use them with data tree structure.